How to perform inventory movements
From Opera Wiki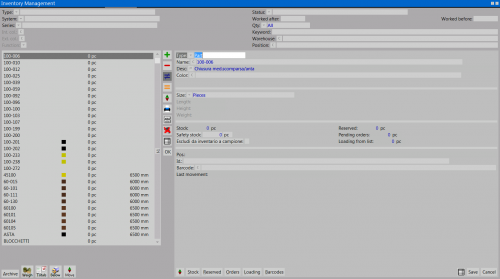 N.B:
To access this window from Opera Job Management: open
Inventory
menu, then select
Stock items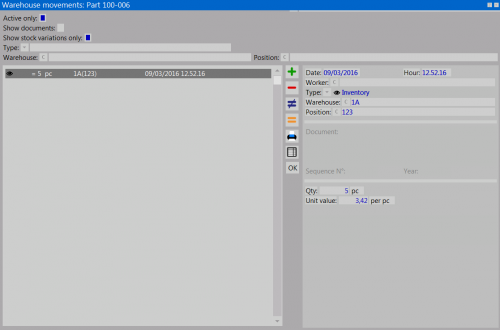 Let's see how to perform warehouse inventory:


N.B:
following movements will take account of previous stock quantities, updating all item data accordingly.


Let's assume warehouse inventory has already been completed, and we've just received some extra stock from our supplier. It is possible to add an extra movement to load the extra stock only:
The movement list will be then updated with the new entry.
Inventory movements for a single item can be applied to the whole inventory, clicking on the following button

from the section on the left

Related articles